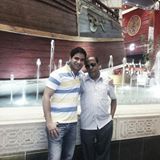 Mr.R. Shetty, Mangalore

Kaamkhoj maintains great relationship with excellent candidates.

Mrs. Seema Takkar, Mumbai

Hi! I was earlier worried whether the service provided by you will be up to the mark, but after hiring a candidate from your organization I found your service great with perfect timing.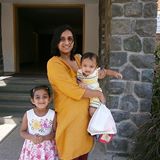 Mrs. Prescilla Fernandez, Kuwait

My name Mrs. Prescilla Fernandez I would highly appreciate the team members of Kaamkhoj who provided consistency and delivered our expectation by providing right candidate at right time.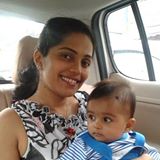 Mrs. Preeti Shah, Ahmedabad

It's always pleasure working with Kaamkhoj. I gave them my requirements and the team delivered results although the relationship doesn't end here. They consistently follow up to ensure the candidates we hired are meeting our expectation. This is much welcomed process.


Mr. Ram Kumar, Kolkata

We are quite satisfied with your services we are planning to go for long lasting relationship, simply because of you and your team's customer care service. We really appreciate your team work.


Ms. Shakuntala ,Hyderabad

Good! We will be recruiting more candidates through you.